About
I enjoy working with technology and building things. I have done this since I first learned to use an hammer and a screwdriver. I had an excellent background with my uncle building crazy stuff (like tractors and wood choping machines) for himself and others and my mother working as a technician in a Soviet-era comms station. The station had lots of incredibly interesting equipment that I was able to open up and see how things were built.
Somewhere around 1996 I used a computer for the first time. I was truely fascinated with all the interesting apps it contained and the Internet. In 2001 I went to high school and we had programming classes there. We used Turbo Pascal in the classes but I also checked out some PHP on my own. In 2003 I was working on a CMS and some people noticed it. They liked the code that I wrote and I was quickly hired as a freelancer.
In 2004 I started studying Computer Science in university. I kept working as a freelancer until 2005 when my schedule got too tight. In 2007-2008 I worked a year in a large software enterprise but realized that this was not something I would like to do for the rest of my life.
In 2008 I continued Master studies in Computer Science. I also took a chance of a part-time internship for analyst/tester position in the Estonian Historical Archives. The position came with many freedoms. I enjoyed setting my own scheduling and meeting with people who knew what they were doing. In 2011 I finished up my Master studies and became a full-time freelancer.
In development I prefer quick and straightforward solutions with low levels of abstraction built with the syntactically cleanest code possible. I dislike debugging issues raising from typos and badly indented code. I take testing seriously and I keep myself informed of the latest technical news.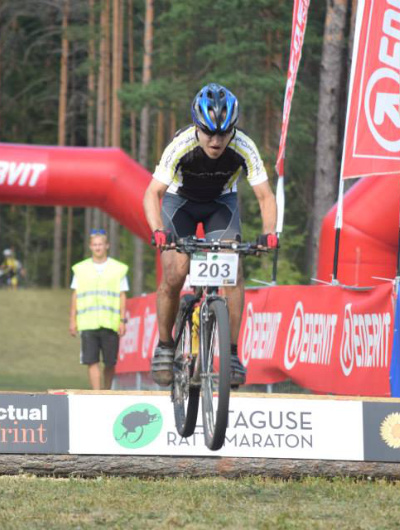 Besides coding I can help with project hosting, marketing and SEO, project management (including planning and estimation), accounting (for projects operating from Estonia only) and web design. I do not claim to be an expert in all of these but I have experiences from the existing projects.
Building things is not my only passion. I chill out by running or cycling throught the beautiful Estonian landscape.
More information